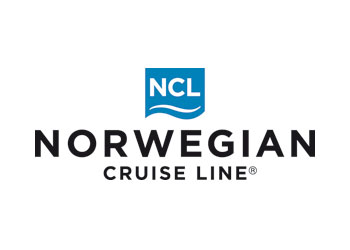 NCL Corporation
NCL Corporation
7665 Corporate Center Dr, Miami, FL 33126, USA
+1 305 436 4000

Fax

+1 305 436 4120
www.ncl.com
Parent company Star Cruises & Apollo Management
NCL Corp is headquartered in Miami, Florida. Apollo Management owns 50% of NCL Corp tother with Star Cruises. With a fleet of 13 ships in service and under construction, the Corporation overseas the operations of Norwegian Cruise Line-NCL (which see) and NCL America.
---